Precision Machining
WELCOME TO MACHINING DIVISION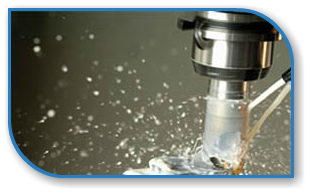 The Management of Modern Precision Engineering Company takes the opportunity to introduce ourselves as one of the progressive Engineering Unit with sophisticated machineries to provide the precision jobs and services to the industries. And available around the clock in your service
Precision Machining Services:
Precision Machining
Gear Cutting
EDM Wire Cutting
Plasma Cutting
Metal Spray
Dynamic Balancing
Heat Treatment
Fabrications
One stop solution for Your Valves Problem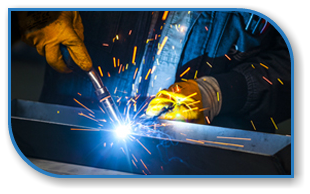 Modern Precision Engineering Company having sophisticated Fabrication facilities which are tailored to provide a wide range of services including Manufacture, Repair, Refurbish, Overhaul, Reverse Engineering of worn and damaged Plant Equipment / Spare. The facilities also include Onsite fabrication, repair, refurbishment, and commissioning.
Facilities:
Specialist in Heavy Structural Fabrication.
Specialize in Fabrication of huge Chemical Storage Tanks.
Heavy & Precision Fabrication as per drawing or specification
Equipments:
CNC Plasma Cutting Machine.
CNC Oxy Mill Machine.
HVOF Metal Spray Plant
Onsite Service
WELCOME TO ON-SITE SERVICE DIVISION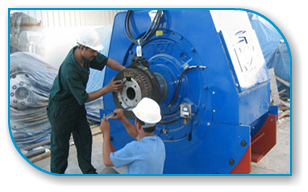 We can confidently say, "we are one of the Middle East's largest portable machining, on-site machining, mobile machining, and in-place machining tool inventories." When integrating any of the MPEC portable machining or onsite machining tools with personnel from our highly Skilled technical team, the result are precise, efficient and cost effective.
Valve Repair And Refurbishment
One stop solution for Your Valves Problem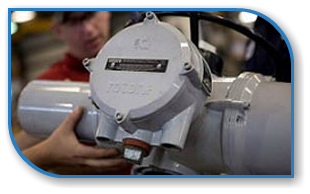 Precision Engineering Works, Valve division (PEW) is a division of Modern Precision Engineering Company. We are experts in complete solution for any valve problem, and specialized in repair and overhauling of Manual Valves, Control Valves, Motor Operated Valves, and VR certified By NBIC, USA for Safety relief valves, We provide Control Valve Diagnostics, in-line PSV testing, Pneumatic and Hydro testing Services.
Our Service Cover Activities for
Plant Turnaround
Plant Emergency Shutdown/Breakdown
Annual Servicing Contract
---