BALL CLADDING & MACHINING
MACHINING & FABRICATION
PRECISION VALVES SERVICES
(IN-HOUSE VALVES SERVICES)

BALL CLADDING & MACHINING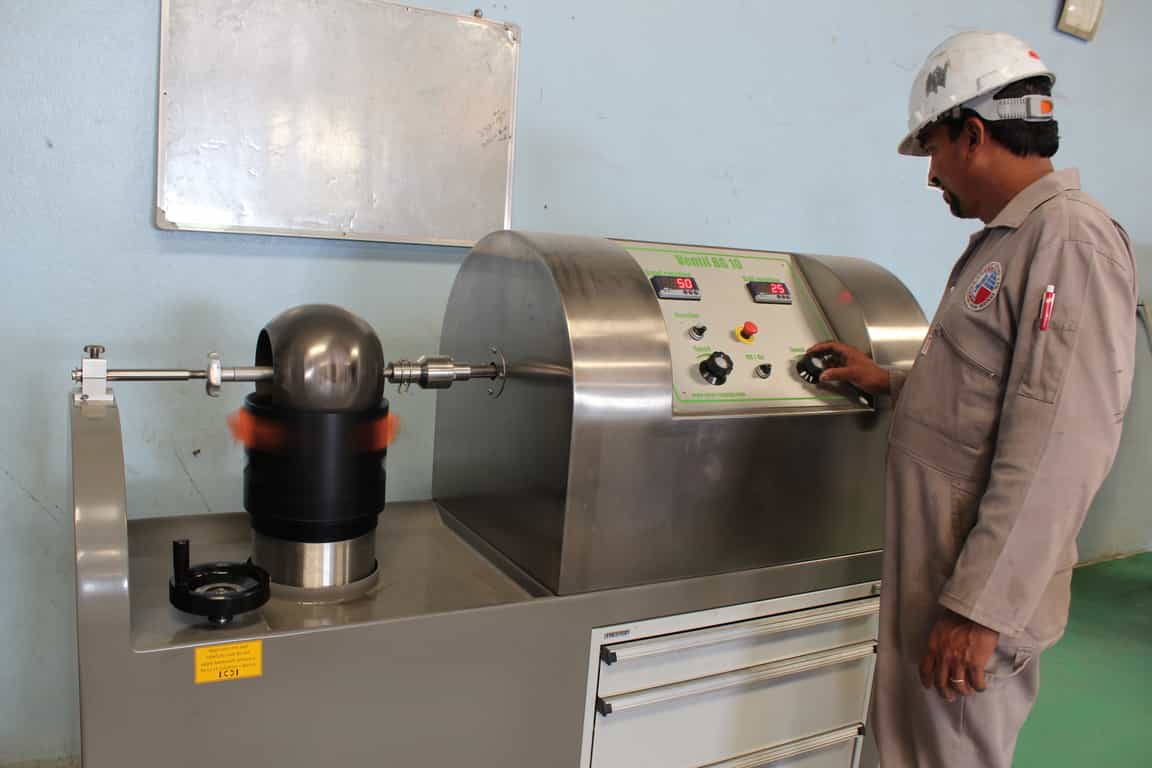 ACTIVITES
» We can provide complete solution for Corrosion Resistance & Hard Facing application by atomized weld overlay process. The main purpose for weld overlay is to use for corrosion resistance or wear resistance.
» Weld overlay is a welding process where one or more metals with specific characteristics are applied to a base metal to improve desirable properties or to restore the original dimension of the ball. Weld overlay may also be referred to as cladding, hard facing, weld cladding or weld overlay cladding. All Cladding is as per Standards.
» Weld overlay provides a surface protection which then allows the substrate material to provide strength requirements to meet codes and standards, allowing the equipment to operate in a cost effective manner.
Client logos