Vision, Mission & Values
PRECISION VALVES SERVICES
Quality Is Our Motto
Our Vision
To be pioneers in Valves Services, Shutdown/Turn around Projects & Manufacturer of world class innovative solutions, in line with kingdom of Saudi Arabia
Our Mission
To deliver innovative technology-based services to our clients by providing extraordinary experience by quality services, committed professionals and consistent support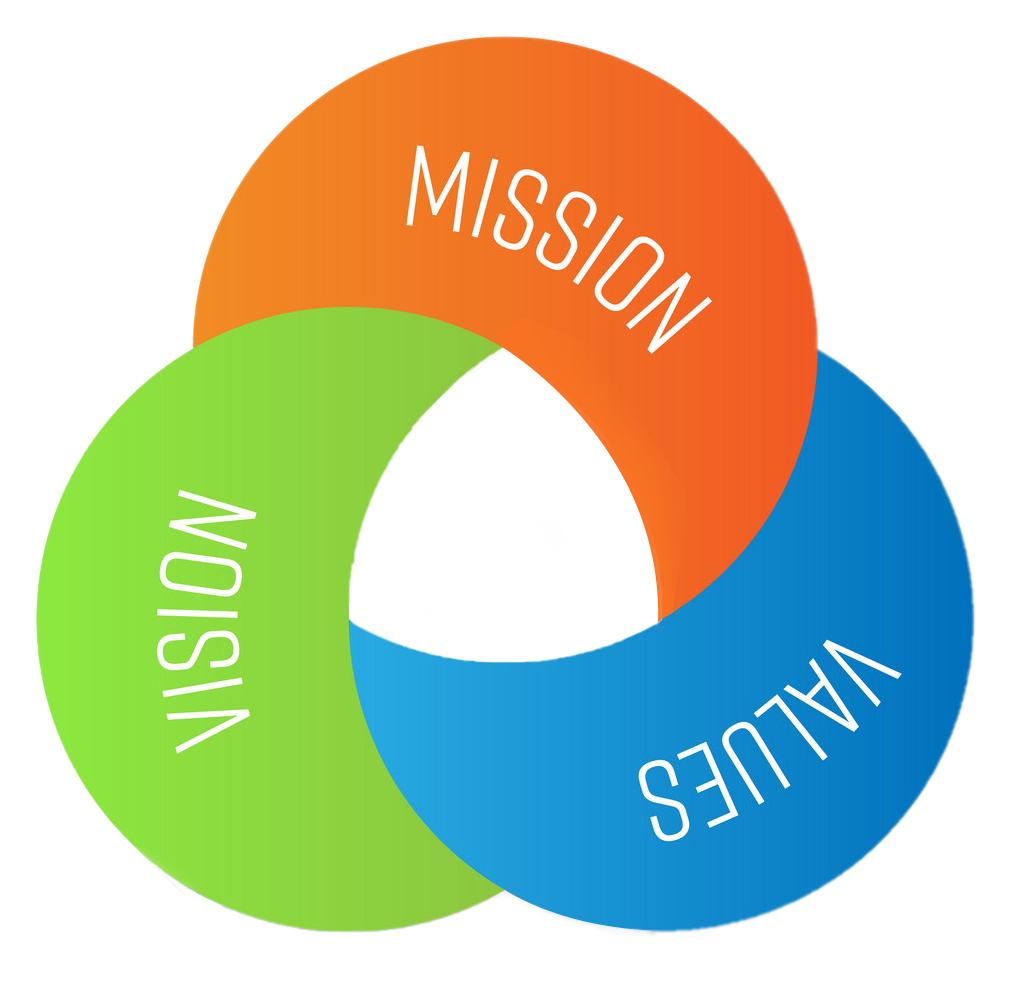 To provide quality products and services that meet customer needs and expectations by complying with the requirements of our customer's need based specifications and standards as contractually agreed as well as any relevant statutory and regulatory requirements as applicable.
To continually improve its performance in quality ManagementSystem by conducting periodic reviews and assessment of the management system, policies and objectives for continuing suitability and effectiveness.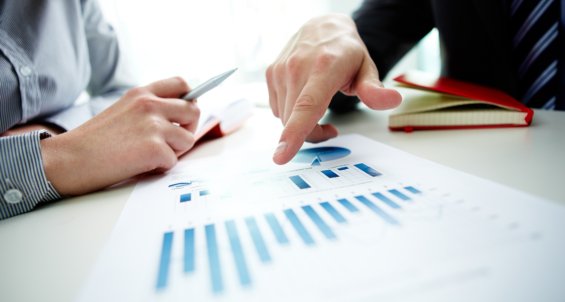 As an entrepreneur, it's vital that we are specific in our objectives as part of our business plan which helps drive our company toward continuous success, and remains a benchmark even during times of struggle. We believe that a company objective is a goal or outcome that we want our organization to achieve.
We provide best services to client to achieve sales success, customer service standards and branding opportunities with a clear financial objectives to emphasize the financial targets of the company.
We are confident enough that our organization can surpass the competition in market share, product quality, and brand recognition.
we are very evident to implement a marketing strategy to attract new buyers or introduce new items that will allow us to up-sell to our existing customers.
We are very keen in hiring talented employees who can implement our decisions and maintain productivity and efficiency while maintaining human resources objectives which cover organizational structure and employee relations.
We, regularly organize and conduct orientation programs to our employees to improve productivity by implementing a company-wide training program for established objectives that focus on providing quality customer service.
Our prime value is customer satisfaction with costs and overall quality of a product or service.
The Management of MPEC is committed to comply with the requirements of the above standard as applicable to its scope of operation following corporate objectives, which shall be realized by setting and achieving process related objectives at various functions and levels. To Improve customer satisfaction by evaluating our performance.