BACK TO OVERVIEW
Who are we
Precision Valves Services
Precision Engineering Company was established in the year 2004 aiming to caterand to meet the needs of all kinds of industrial requirements such as Oil, Gas, andPetrochemical for the steel plants, water plants and etc.
Since its inception, Precision Engineering Company is pioneer in Valve services,Onsite services, Shutdown & Turn around Projects, Instrumentation & CalibrationServices, reaching to the expectations and satisfaction.
Precision Engineering Company is having vast experience, and having officesacross all major cities (Jubail, Yanbu, Khobar & Khafji) of Kingdom of SaudiArabia.
The prime vision of Precision Engineering Company is in line with Saudi Arabia'svision 2030 while focusing at local manufacturing equipment and export to themultiple countries like UK, USA, Japan, Australia and other European and Asiancountries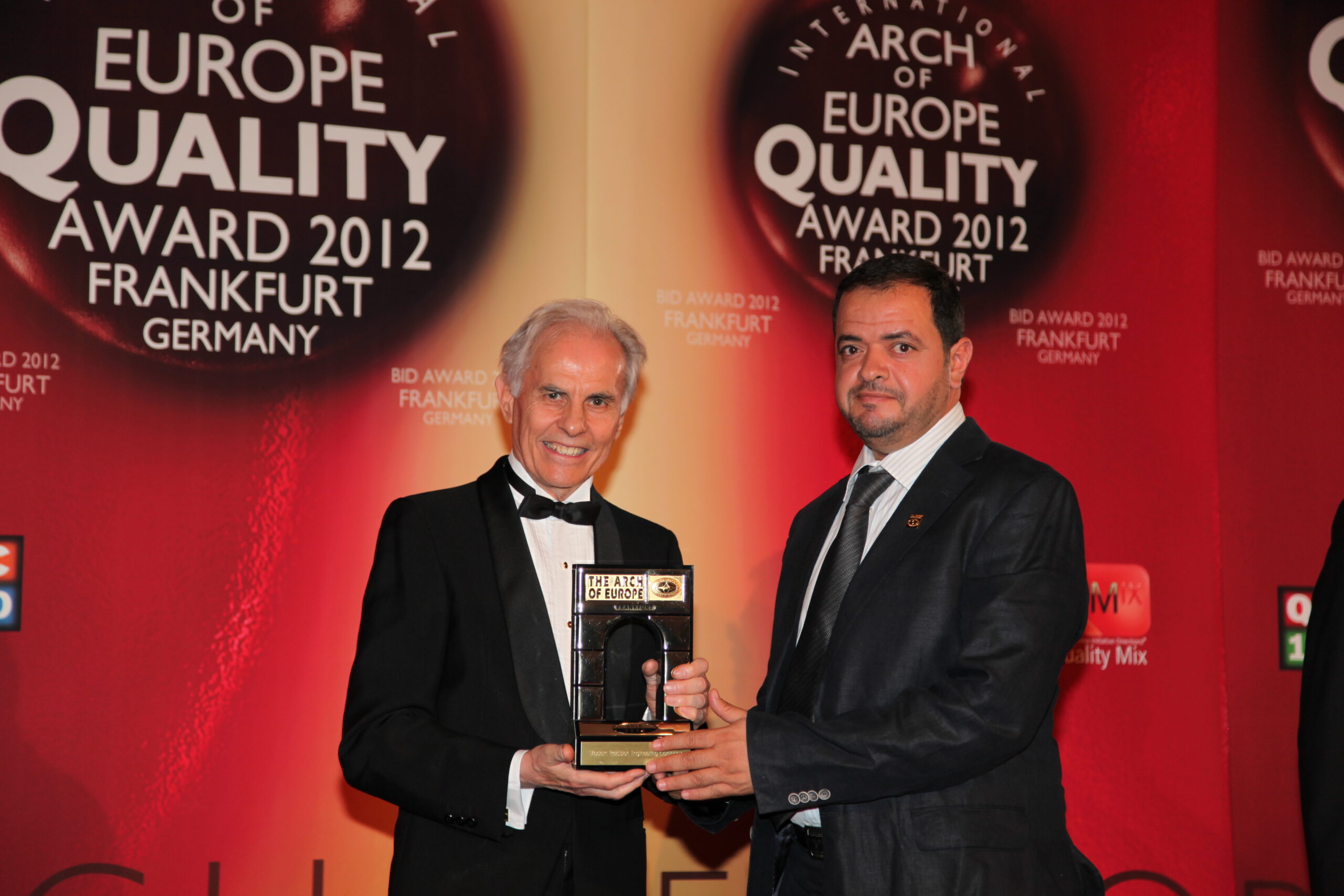 Divisions
Jubail
Khobar
Yanbu
Khafji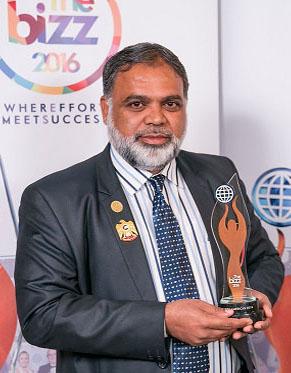 The Bizz America 2016
by world confederation of business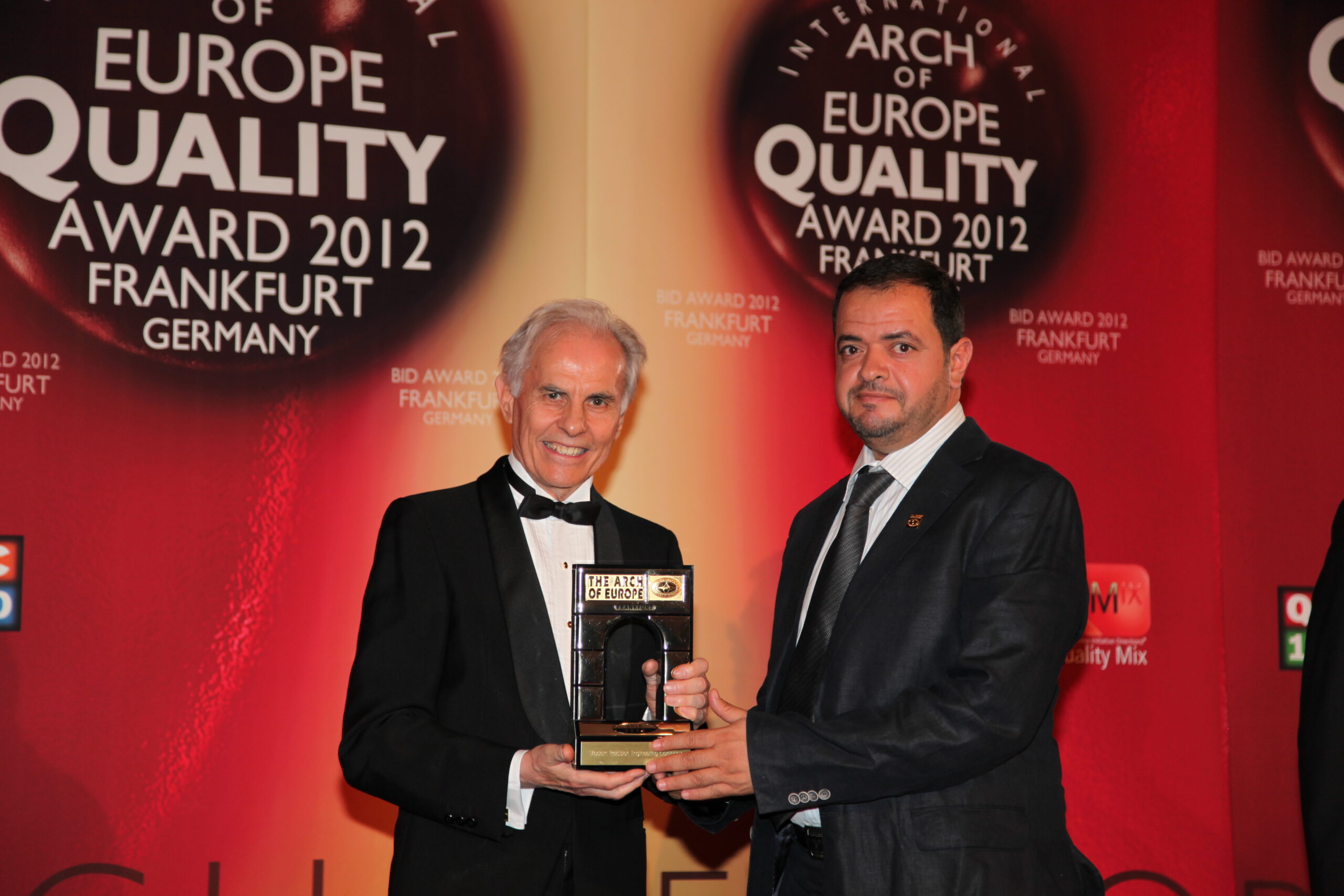 Mission: To deliver innovative technology-based services to our clients by providing extraordinary experience by quality services, committed professionals and consistent support
Vision: To be pioneers in Valves Services, Shutdown/Turn around Projects & Manufacturer of world class innovative solutions, in line with kingdom of Saudi Arabia
Values :
To continually improve its performance in quality Management System by conducting periodic reviews and assessment of the management system, policies and objectives