Exective Team
PRECISION ENGINEERING GROUP
Quality Is Our Motto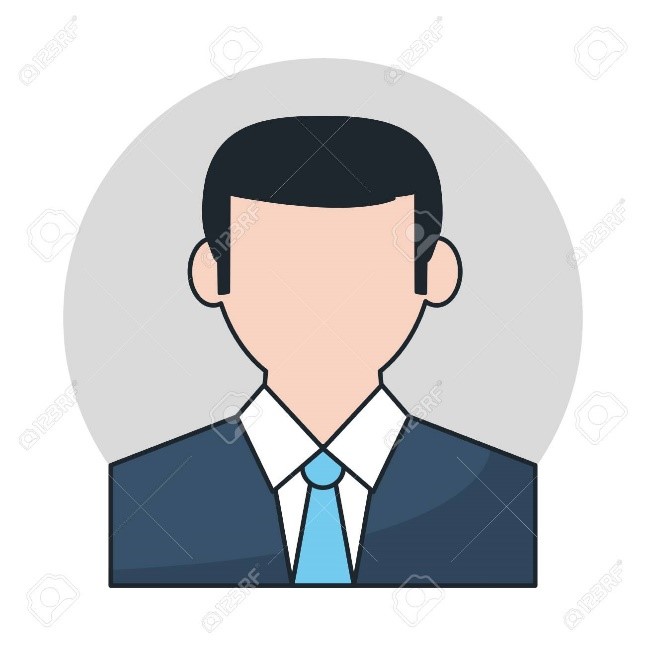 CHIEF EXECUTIVE OFFICER
I am pleased to welcome you to the Precision Engineering Group website.
Precision Engineering Group has accomplished many achievements. Our leading pace has always been accredited to our culture, with a deep understanding that in order to improve the lives of our clients we must reflect our internal working culture and our promise for a wonderful world.
Precision Engineering Group is a company that is Driving Progress, with our customers and partners and growing since 2004.
We understand the Client need and they are the driving force that pulls us towards our eagerness to deliver.
We are focused on our core services, and expertise in Valve Services, Instrumentation, Reverse Engineering, Industrial Fabrication Services.
Our progressive thinking and creative approach is what makes us stand out from the crowd. It's why our projects consistently win industry appreciations and awards and so many of our customers keep coming back to us.
We have a clear vision of what we want to be – leaders in Oil & Gas Industries; and we guide our business using five core values – lead, grow, deliver, sustain and protect. I'm proud of the work we do and give you my personal commitment that we will deliver what we promise and do it safely and sustainably.
Enjoy our website and feel free to contact your local Precision Engineering office for any additional information.